4 Top Signs You Need a Life Reset: Love your life again!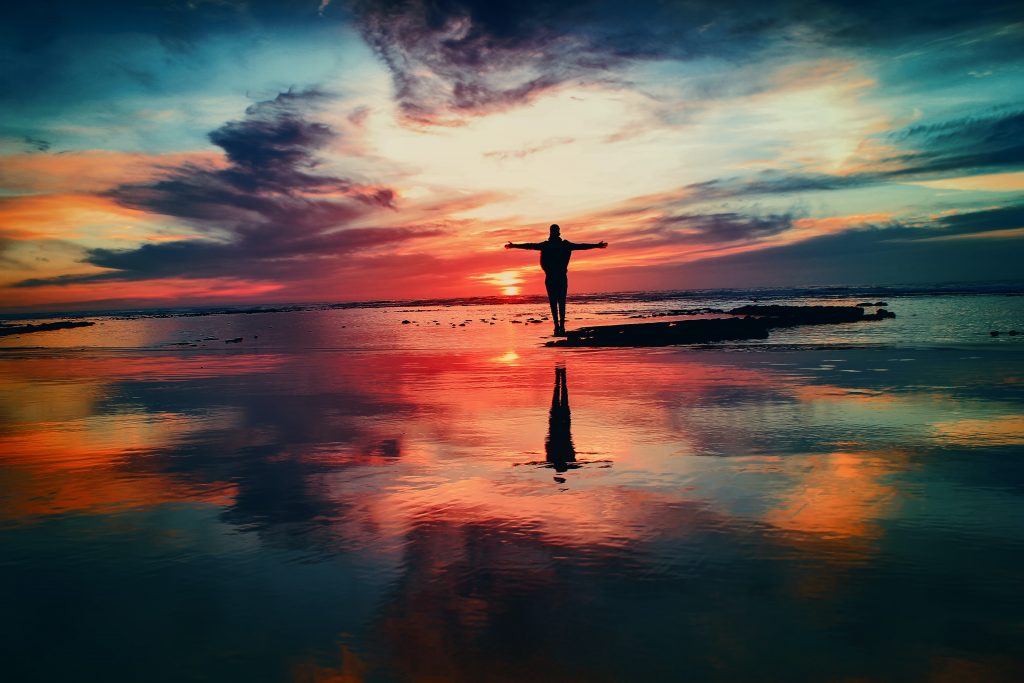 Need a Life Reset?
Maybe you have been reading about resetting your life and making healthy changes, but you still aren't sure if YOU need to do it. Here are four common signs that you need to take a closer look at your life and make changes that will benefit you in the long run.
You Are Experiencing Burnout
The first sign that you are in need of a reset in your life is when you are experiencing burnout. This often happens when you are either working too much, or focusing so much on one thing, that the rest of your life is being neglected.
It is possible to have burnout even when you don't feel "busy" constantly. Burnout can happen from focusing too much on one area of your life, which makes it to where you are so exhausted with that certain activity or aspect of your life, the rest of your life is kind of falling behind.
You Keep Trying (and Failing) New Things
Have you noticed that you keep trying new things toward a specific goal, but then you quit pretty soon afterward or lose your steam? This is a really good time to do a reset and try to find where your priorities are.
This isn't always just a case of having no follow-through. Sometimes, it is because you need to reevaluate things, remind yourself why you set these goals, and figure out what tasks would be better suited for you to complete those goals.
You Haven't Worked on Your Goals in a While
Maybe you have goals that you thought you really wanted, but you never seem to work on them much. Things happen and lives get busy, but if it has been months or even years, then now is the time to either decide how to reach those goals, or replace them with something else you are more passionate about.
You Feel Stuck, Helpless, or Unmotivated
And lastly, if you have been feeling a little stuck, lost, or just unmotivated, it is time to look at your life and figure out what isn't quite working for you. These feelings can come from many things, from your mental health to just being overworked.
Start writing in a journal to figure out why you are experiencing these emotions, and work on a life reset so you can get down to what is happening and why you feel this way.
It doesn't matter what you do, as long as you do something; you move forward. There are so many positive ways you can improve your health and wellbeing. The life reset is just one of them. Read below for other ways to improve your life.
---
To be satisfied or not to be satisfied, that is the question! I see people struggle with this a lot. I've struggled with it myself in fact. Maybe you feel unsatisfied in some area of your life and you're left feeling guilty about it, as if feeling unsatisfied was a bad thing. People tend to associate being unsatisfied with being unthankful or unhappy. But believe it or not, we can be thankful, happy and not satisfied.
---
Get the Ultimate Health and Wellness Program
Are you overweight? Do you have high blood pressure or high cholesterol? Are you tired of being sick and tired? Do you want to improve your health, inside and out? Do you have difficultly finding the time (or money) to go to the gym or hire one of those expensive personal trainers/Nutritionists?
Well, you are not alone. Many people struggle with these issues as well. This is exactly why I have developed the Ultimate Health and Wellness Package. I want you to improve your health and wellness without breaking the bank.
You get all six of my nutrition and fitness programs at a drastically discounted price. Each of these programs usually retails for $100 each. That is $700 for the complete program when you purchase them individually. This package will save you $200, which means you get this complete package for only pay $500 for all of these awesome programs.
This is a bargain! The price will go up to $700 soon so act fast!
Get a free membership to our VIP Club, which has exclusive content and freebies when you purchase this program.